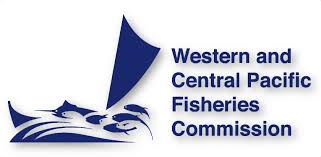 The Western and Central Pacific Fisheries Commission (WCPFC) meets to formulate Conservation and Management Measures that apply across the Western and Central Pacific Ocean. Their main forum is the Annual Session in December each year, and also the Scientific Committee and the Technical Compliance Committee meet annually. Members Australia, China, Canada, Cook Islands, European Union, Federated States of Micronesia, Fiji, France, Indonesia, Japan, Kiribati, Republic of Korea, Republic of Marshall Islands, Nauru, New Zealand, Niue, Palau, Papua New Guinea, Philippines, Samoa, Solomon Islands, Chinese Taipei, Tonga, Tuvalu, United States of America, Vanuatu. Participating Territories American Samoa, Commonwealth of the Northern Mariana Islands, French Polynesia, Guam, New Caledonia, Tokelau, Wallis and Futuna. Office Location: Pohnpei, Federated States of Micronesia
Telephone: +691 320 1992 or 320 1993
Executive Director: Feleti Teo
---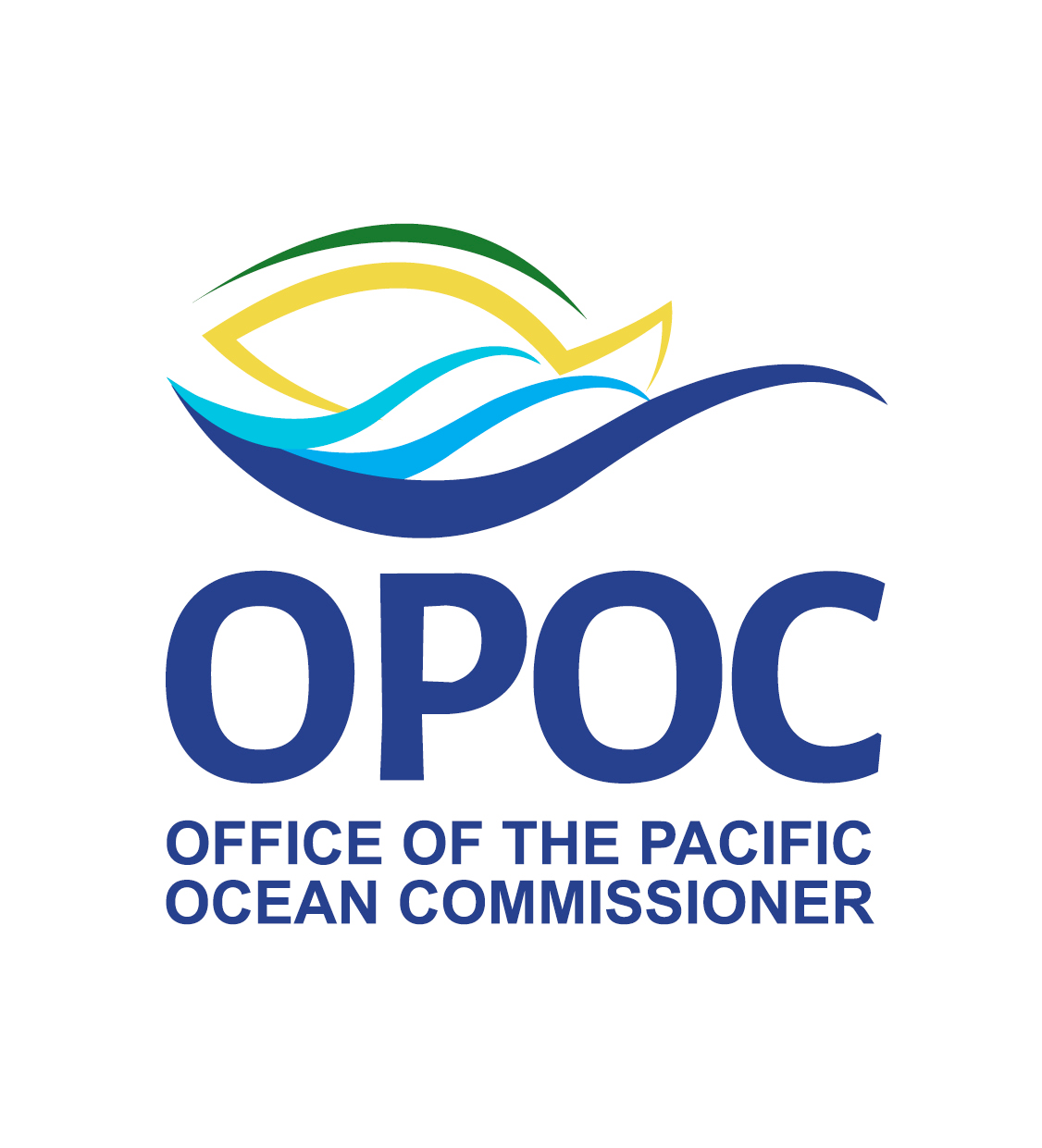 The region's first Pacific Ocean Commissioner was appointed by Forum Leaders in 2011, fulfilling Action 2A under the Framework for a Pacific Oceanscape (FPO).  In creating this position, the Pacific Islands Forum Leaders ensured the Pacific region had a champion to provide the necessary high level representation and commitment urgently required for dedicated advocacy and attention to Pacific Ocean priorities, decisions and processes at national, regional and international levels.
Technical and scientific support for the Commissioner is also provided by the CEOs of relevant Pacific regional organisations (CROP Agencies), particularly the Secretariat of the Pacific Community (SPC), the Forum Fisheries Agency (FFA), the Secretariat of the Pacific Regional Environment Program (SPREP) and the University of the South Pacific (USP).
Pacific Islands Forum Secretariat / Private Mail Bag
Suva, Fiji
Email: opoc@forumsec.org
Phone: +679 3312600
---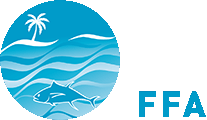 The Pacific Islands Forum Fisheries Agency (FFA) strengthens national capacity and regional solidarity so its 17 members can manage, control and develop their tuna fisheries now and in the future.
Based in Honiara, Solomon Islands, FFA's 17 Pacific Island members are Australia, Cook Islands, Federated States of Micronesia, Fiji, Kiribati, Marshall Islands, Nauru, New Zealand, Niue, Palau, Papua New Guinea, Samoa, Solomon Islands, Tokelau, Tonga, Tuvalu and Vanuatu.
FFA was established to help countries sustainably manage their fishery resources that fall within their 200 mile Exclusive Economic Zones (EEZs). FFA is an advisory body providing expertise, technical assistance and other support to its members who make sovereign decisions about their tuna resources and participate in regional decision making on tuna management through agencies such as the Western and Central Pacific Fisheries Commission (WCPFC).
Since 1979, FFA has facilitated regional cooperation so that all Pacific countries benefit from the sustainable use of tuna – worth over $3 billion a year and important for many people's livelihoods in the Pacific.
Forum Fisheries Agency
PO Box 629 Honiara
Solomon Islands
Tel: +(677) 21124
Fax: +(677) 23995
E-mail:info@ffa.int